..
Mineral Speciments:
Gemstone Rough
About Us

Link Page

Home / Index Page

Click here to send us an email ORDER.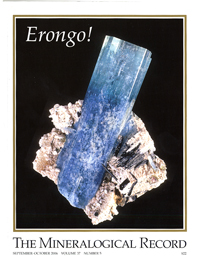 .
Topaz Rough

We have been in the business for more than 30 years, we understand rough.

We have an outstanding selection of lapidary materials on this site.

If you don't see a variety you want, contact us. We may have some in our inventory, which is not on the site yet.