..
Mineral Speciments:
Gemstone Rough
About Us

Link Page

Home / Index Page

Click here to send us an email ORDER.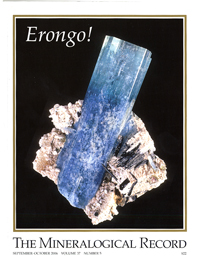 .
About Us
For the last 30 years we are mining and hunting specimens.
We understand faceting meterial from Namibia (Tourmaline, etc.), very well.
Hobby faceters / cutters, private collectors and dealers welcome to contact us for further information.
Due to a changing inventry more information on request.
We do have photolab facilities, etc.
Due to the number for Nigerian scams and identity theft
we will not be publishing any personal information.
If you need any additional information it can be
provided on request.