..
Mineral Speciments:
Gemstone Rough
About Us

Link Page

Home / Index Page

Click here to send us an email ORDER.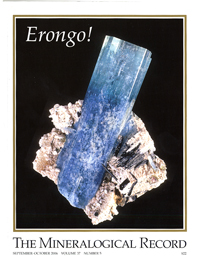 .
This is a photo of the mine as we got it.(Before)



We moved the old sand out of the way to make room for bigger things...



Just starting with backhhoe to make mine of it.



You see? Yes, there are more of the reef.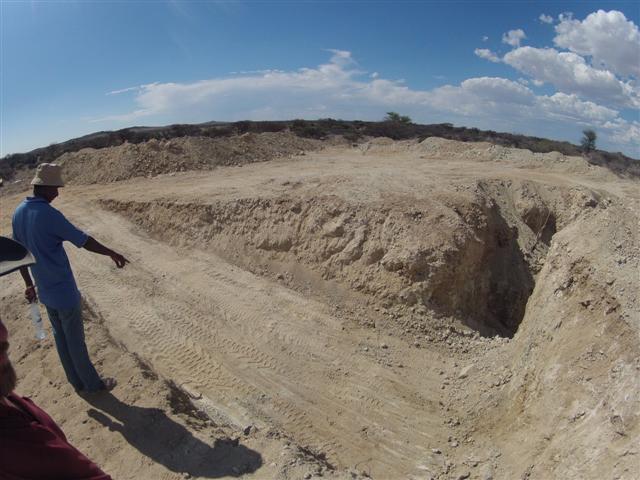 Opening it up some more. More and more overburden.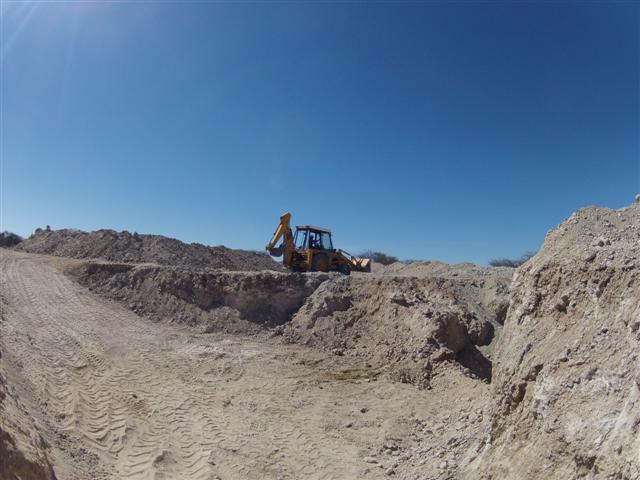 More and more....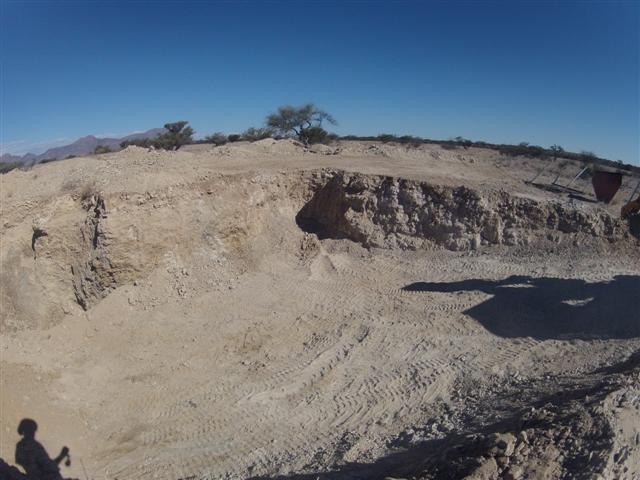 Its one of our hottest summers and also the driest.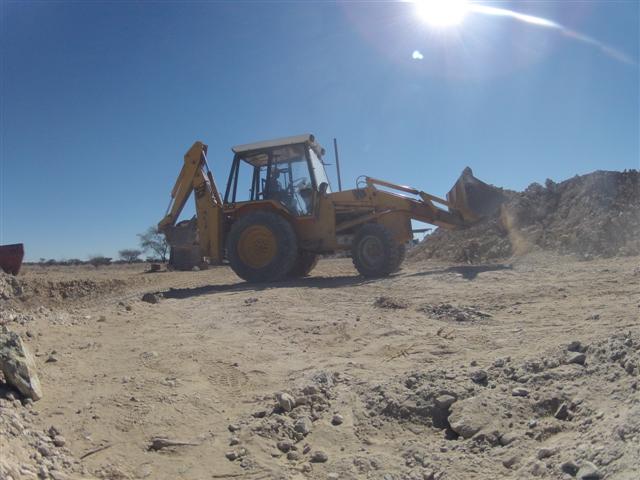 Afternoon shadows looking at the progress.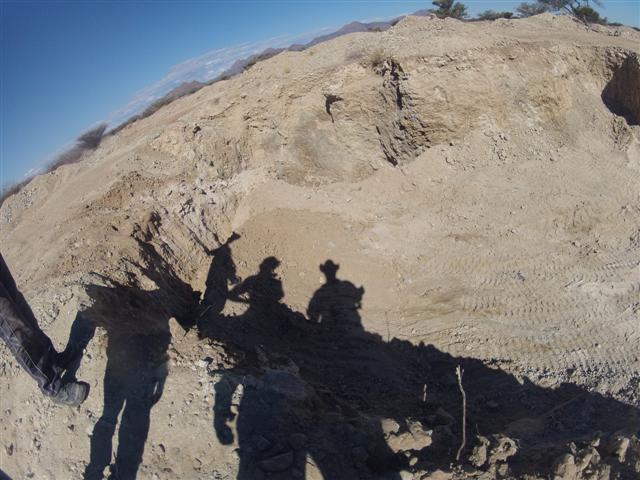 Stay tuned for more photos and videos......

Demantoid Speciments